Commercial / Construction / Domestic
Frost protection of: exposed water pipes, mains, boosted and chilled cold water pipes, AHU's, chillers, sprinkler systems, loft tanks and pipe work.
Hot water pipe temperature maintenance systems.
Road and ramp heating. 
Underfloor heating. 
Heating of external stair treads, walkways and fire escapes.
Leak detection & monitoring systems. 
Anti-condensation heaters. 
Heating of roof valleys, gutters and downpipes.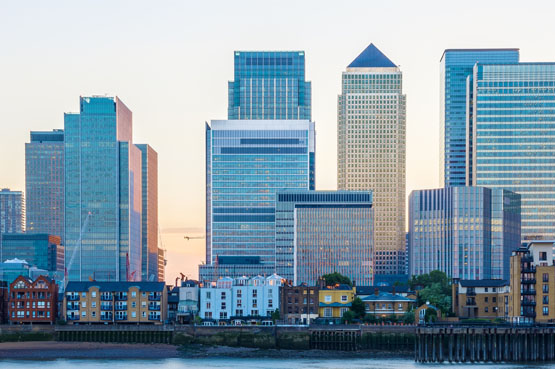 ---
Our engineering services for all applications include: 
Design (front end and detailed)
Supply (heating cables, junction boxes, thermostat control, monitoring, ancillary equipment, control panels, cabling)
Specialist installation
Project management
Drawings & documentation
Maintenance contracts
Independent surveys and annual audits
Full turnkey