Hazardous Area and Specialist Applications
We design / supply / install / commission / maintain / audit, ATEX approved trace heating systems, for a vast array of industries and applications. 
We also undertake design studies and site inspections for existing installations to ensure compliance with all current legislation and conformance to site specific zonal and 'T' class requirements, product approvals and specific site haz-opps.
A range of ATEX approved products are available to meet the full spectrum of heating applications and control requirements.
Our site personnel are highly experienced in the installation of all manner of trace heating systems.
For turnkey installations relevant works, testing and commissioning are undertaken in full accordance with COMPEX guidelines.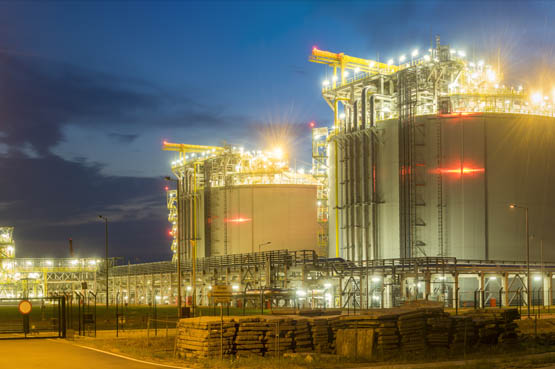 INTERNAL TRACE HEATING :
Delta 'T' are leaders in the design and installation of Internal trace heating systems, ideally suited to medium, long line import / export oil lines for example
Benefits:-
Renewal of redundant existing external systems

No necessity to remove existing thermal insulations

No risk of damage to heating cables from external sources

High efficiency, shorter heat up times

Can, in some applications obviate the need for thermal insulation

Heating cables are protected from external corrosive atmospheres
TEMPERATURE MEASUREMENT :
We offer a comprehensive range of mineral insulated thermoelectric cables (Thermocouples and Resistance Temperature Probes) to meet the requirements and conditions of a wide range of temperature measurement applications, including ATEX approved units.
Our specialist design and installation services compliment the product range to ensure best selection and application for your needs.