During the winter months access to exposed emergency exits, entrance ramps and stairways can become a problem due to snow and ice.
Potential delays, lost business, vehicle accidents and personal injury can all result if ramps and stair ways cannot be maintained ice free at all times.
By 'casting' heating cables into the structure of ramps and concrete stairs or by specialist application of cables to metal framed stairs, snow and ice formation can easily be avoided.
Depending on the size and type of system, controls employed can vary from simple ambient sensing to more complex ambient and moisture sensing, thus insuring that the correct amount of energy is deployed at the right time.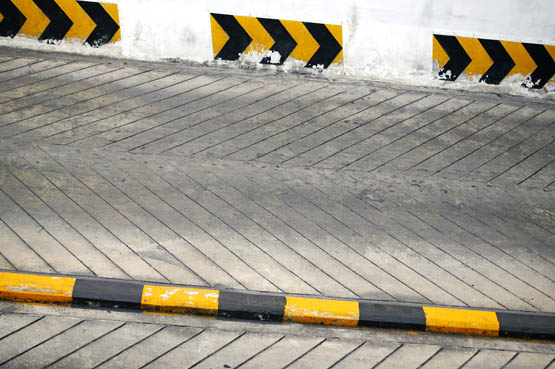 Benefits:-
Robust – maintenance free
Eliminates the need for use of corrosive salts etc
Long life expectancy
Energy efficient
Automatic protection
Cost effective
Approved and time proven products