Supply / Trade Counter - Products
Delta 'T' offers a comprehensive range of materials and components available to purchase direct. These include both safe area and ATEX approved components. 
Extensive stocks of many materials are held within our three UK locations. 
Materials can be purchased direct via telephone, e-mail and web-based enquiries. 
Credit card transactions are available if required and for majority of cases, goods can be shipped immediately from stock.
Alternatively (subject to status and confirmation checks) credit accounts can be opened within 2 days.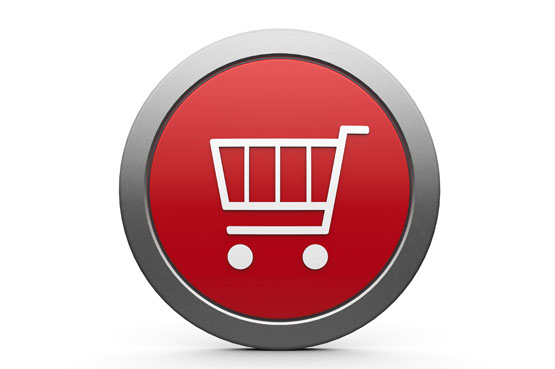 Design and product selection advice is available at all points of sale if required to ensure best product selection and compatibility for use.
Self regulating heating cable
Mineral insulated (MI) heating cable
Constant wattage heating cable
Power limiting heating cable
Polymer insulated (PI) heating cable
Parallel resistance heating cable
Underfloor heating mats
Heated blankets and jackets
Drum heaters
Cable terminations, end seals and ancillaries
Pre – fabricated heating units
Junction boxes
Control & distribution panels
Thermostats, control and monitoring equipment
Leak detection cables, sensors and controls